Episodes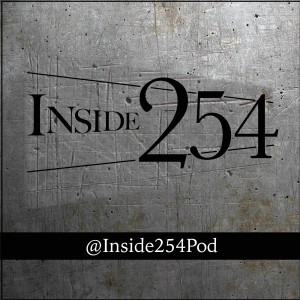 Friday Apr 28, 2017
Friday Apr 28, 2017
Episode 10 is all about self care, starting with a brief meditation. Join us as we discuss OUR self-care practices. This longer episode also features a Trumpster fire on how we might learn something about self-care from Donald Trump, as well as our usual Media Minute and Activist Actions.
Please listen and share our podcast with your like-minded friends. Follow us on Facebook, Twitter, Instagram, and on our web site where we post links and additional information from the current episode. Thank you for listening!
Like our work? Please become a patron and help us be sustainable. Click the little green "Become a Patron" button at the top right of this screen to find out how you can help. Thanks so much!