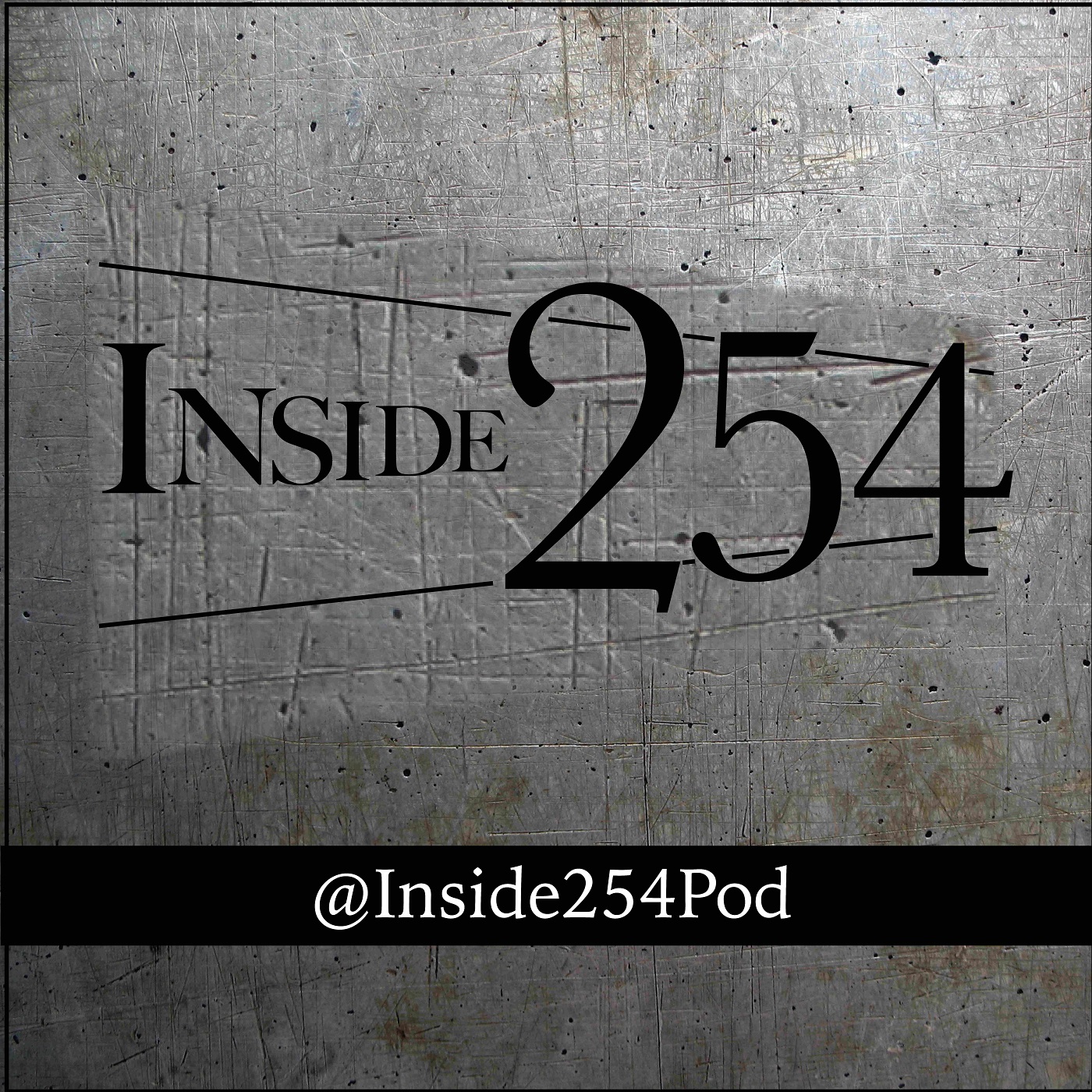 Episode 11 dives into the gender anxiety felt by some as the binaries our modern society is built upon start to fall. The Trumpster fire focuses on the global gag rule, our Media Minute reviews the Nat Geo documentary Gender Revolution, and the Activist Action provides directions for changing your genders and pronouns on Facebook.
Please listen and share our podcast with your like-minded friends. Follow us on Facebook, Twitter, Instagram, and on our web site where we post links and additional information from the current episode. Thank you for listening!
Like our work? Please become a patron and help us be sustainable. Click the little green "Become a Patron" button at the top right of this screen to find out how you can help. Thanks so much!