Episodes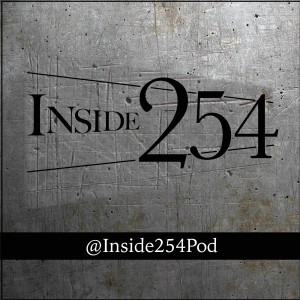 Friday Jun 23, 2017
Friday Jun 23, 2017
Episode 14 focuses on the American Health Care Act (Trumpcare) and its potential impact on women. The Trumpster fire examines the optics of mostly white, mostly male photos coming out of this administration and why these images matter, our Media Minute reviews Hulu's series The Handmaid's Tale, and the Activist Action gives you several things you can do to protect yourself today from the coming healthcare changes.
If you missed our first fundraiser on June 17, but you want to help us out with expenses, you can make a one-time donation at our GoFundMe page.
Please listen and share our podcast with your like-minded friends. We need your help to build our audience and community! Follow us on Facebook, Twitter, Instagram, and on our web site where we post links and additional information from the current episode. Thank you for listening!
Like our work? Please become a patron and help us be sustainable. Click the little green "Become a Patron" button at the top right of this screen to find out how you can help. Or consider showing your support of our labor of love by purchasing some Inside 254 swag at our online shop. Thanks so much!