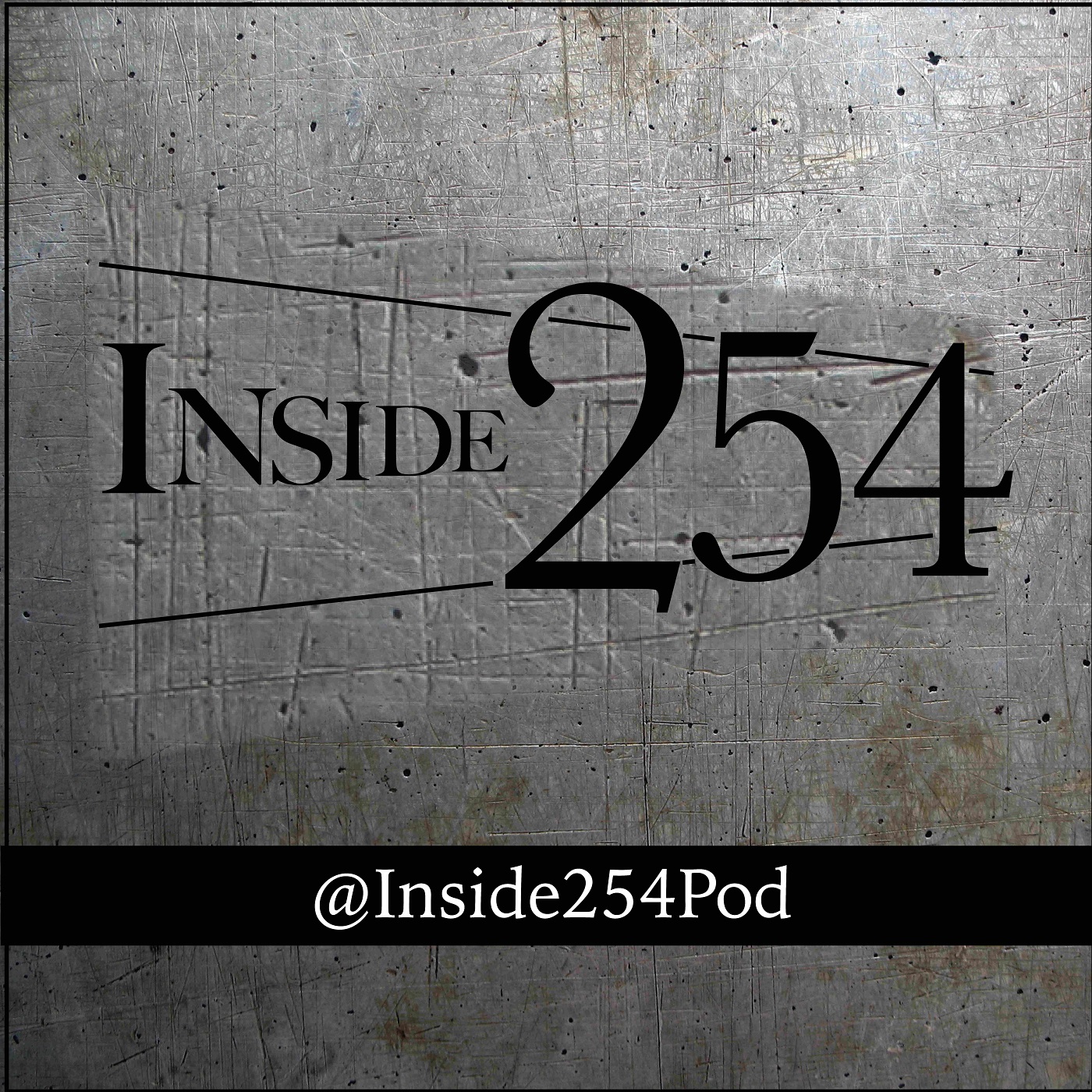 Episode 15 tackles sexual harassment in the workplace and our own personal stories of experience. The Trumpster fire asks whether Trump's defense of Bill O'Reilly and Roger Ailes is moral, ethical, and defensible, our Media Minute reviews Susan Bordo's book, The Destruction of Hillary Clinton, and the Activist Actions provide three specific things you can do right now to recognize sexual harassment.
(Note: This episode was recorded prior to Roger Ailes's death on May 18, 2017.)
If you missed our first fundraiser on June 17, but you want to help us out with expenses, you can make a one-time donation at our GoFundMe page.
Please listen and share our podcast with your like-minded friends. We need your help to build our audience and community! Follow us on Facebook, Twitter, Instagram, and on our web site where we post links and additional information from the current episode. Thank you for listening!
Like our work? Please become a patron and help us be sustainable. Click the little green "Become a Patron" button at the top right of this screen to find out how you can help. Or consider showing your support of our labor of love by purchasing some Inside 254 swag at our online shop. Thanks so much!