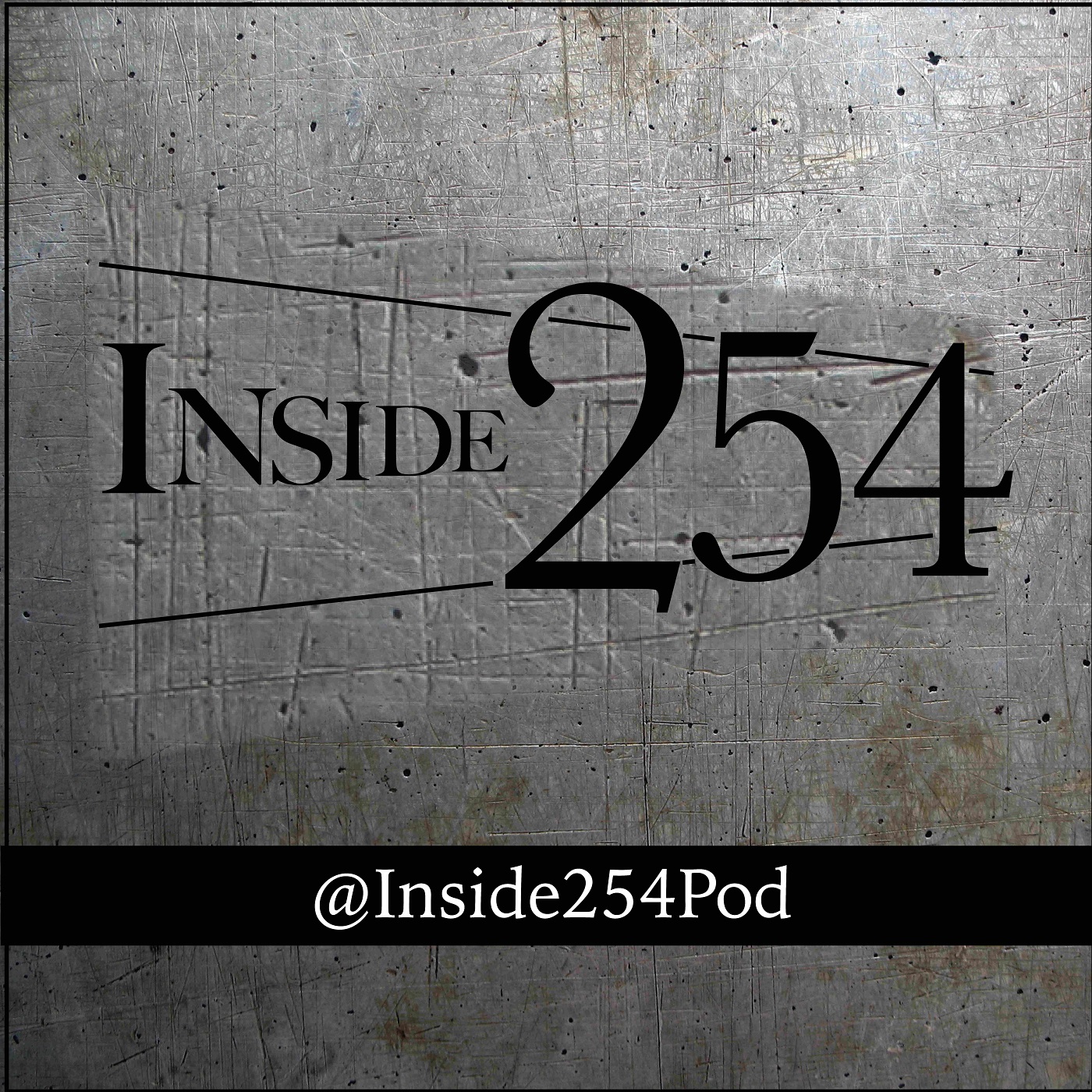 In Episode 19, we share our impressions of the Smithsonian's National Museum of African American History and Culture, along with details about how YOU can visit this wonderful new museum. In the Trumpster Fire, we talk about the Congressional Black Caucus and their refusal to meet with Trump. Our Activist Actions ask you watch, read, and listen to some very specific black voices. Empower yourself by joining our community. Share this episode with your social media networks and ask others to listen and join this fight. We can do better together.
Want to help us out with expenses? You can make a one-time donation at our GoFundMe page.
Please listen and share our podcast with your like-minded friends. We need your help to build our audience and community! Follow us on Facebook, Twitter, Instagram, and on our web site where we post links and additional information from the current episode. Thank you for listening!
Like our work? Please become a patron and help us be sustainable. Click the little green "Become a Patron" button at the top right of this screen to find out how you can help. Or consider showing your support of our labor of love by purchasing some Inside 254 swag at our online shop. Thanks so much!