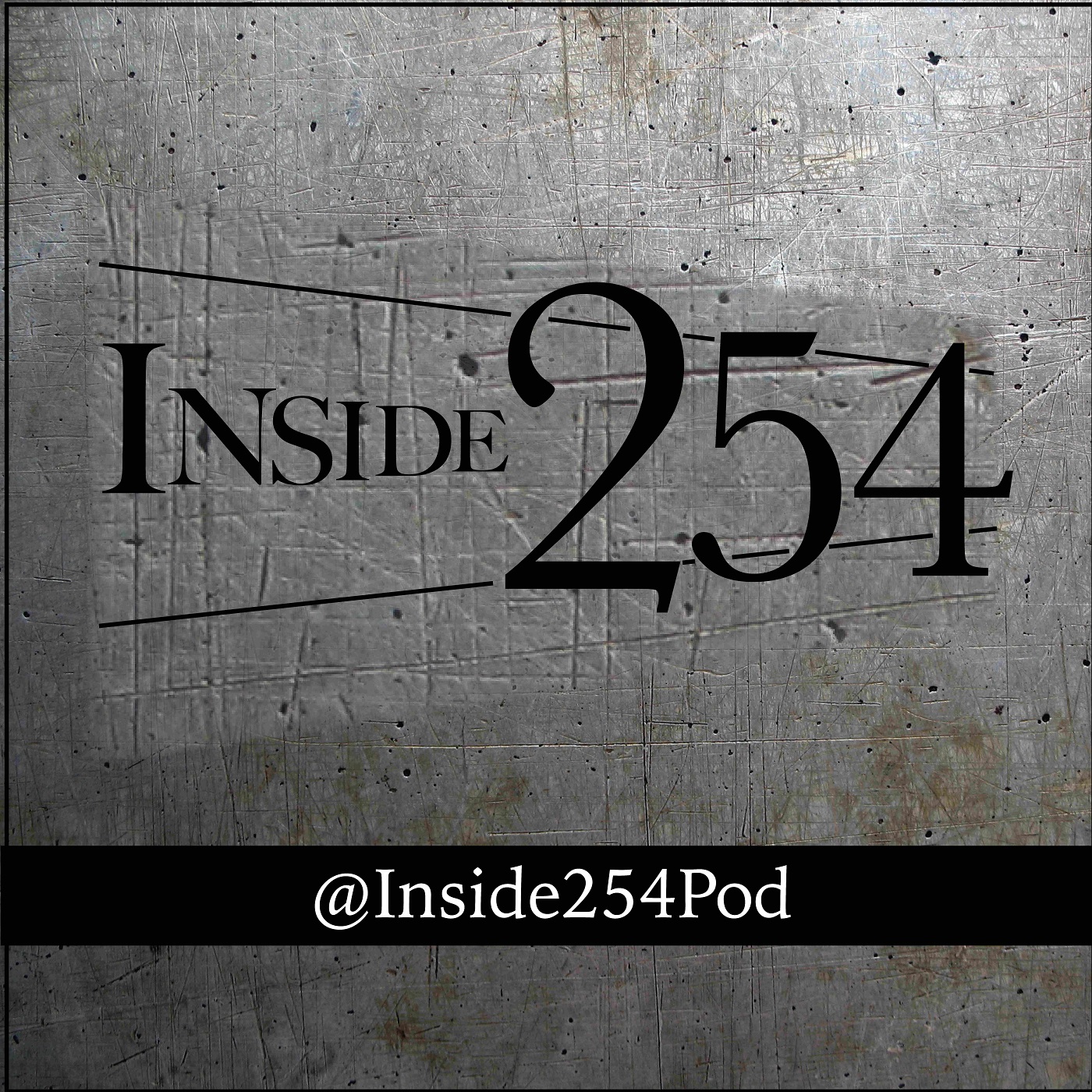 Enjoy this outtake from Ep 25, when sometimes, things crash down. :)
Please listen and share our podcast with your like-minded friends. We need your help to build our audience and community! Follow us on Facebook, Twitter, Instagram, and on our web site where we post links and additional information from the current episode. Thank you for listening!
Like our work? Become a patron for $1 a month and help us be sustainable. That's less than a cup of coffee to help support our feminist/activist podcast. Click the little green "Become a Patron" button on this screen to start your patronage today! (At $8/month, you'll get access to every episode and Expert Extra AS SOON AS WE POST THEM, along with all the other swag and love!)
Want to help us out with expenses, but don't want the monthly patron option? You can make a one-time donation at our GoFundMe page.
Thanks for helping us be sustainable for you for the long-term, community!