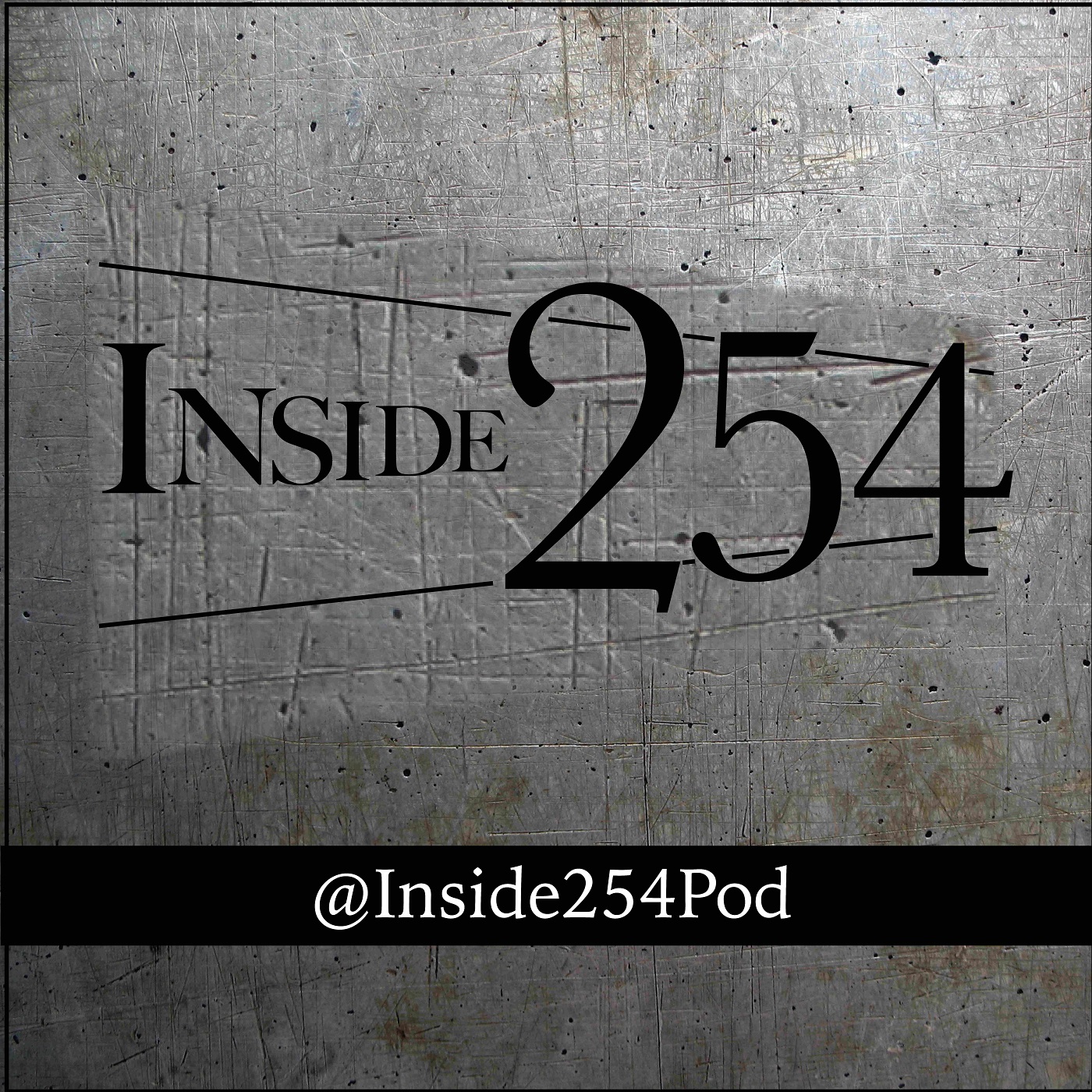 In Episode 34, we answer your questions about Native Americans and provide a few resources to help you grow your knowledge. The Trumpster Fire addresses the problem with Trump calling Elizabeth Warren "Pocahontas." Our Fierce Woman Warrior this episode is Litsa Dremousis, the author of Altitude Sickness and the first woman to publicly share her #metoo story about famous author Sherman Alexie, which helped other women find the courage to come forward to share their own stories.
Our Media Minute asks you to read two books: Louise Erdrich's The Round House and Terese Marie Mailhot's Heart Berries. And finally, our Activist Action asks you play Thunderbird Strike, a simple and fun 2D sidescroller game designed by one of our prior Fierce Woman Warriors, Elizabeth LaPensee (Anishnabe).

CONTEST! Win a copy of The Round House in our current contest: Take a #selfiewithastatue, post the photo on #Instagram and tag @inside254. That's it! All entries will receive one of our square logo stickers and be entered to #win a copy of The Round House. Deadline is May 7!
Empower yourself by joining our community and feel less alone in this topsy-turvy time. Share this episode with your social media networks and ask others to listen and join this fight (we are also on iTunes, Stitcher, TuneIn, and Google Play Music). We are in this together.
Please listen and share our podcast with your like-minded friends. We need your help to build our audience and community! Follow us on Facebook, Twitter, Instagram, and on our web site where we post links and additional information from the current episode. Thank you for listening!
We work hard to bring you original content. Do you agree that our content is valuable? Important? Have we given voice to some of your own concerns? Helped you feel less alone in this world-gone-off-the-rails? Become a patron for $1 a month and help us be sustainable. That's less than a cup of coffee to help support our feminist/activist podcast. Click the little green "Become a Patron" button on this screen to start your patronage today! (At $8/month, you'll get access to every episode and Expert Extra AS SOON AS WE POST THEM, along with an Inside 254 writing journal, stickers, shout-outs, and love!)
Want to help us out with expenses, but don't want the monthly patron option? You can make a one-time donation at our GoFundMe page.
Thanks for helping us be sustainable for you for the long-term, community!