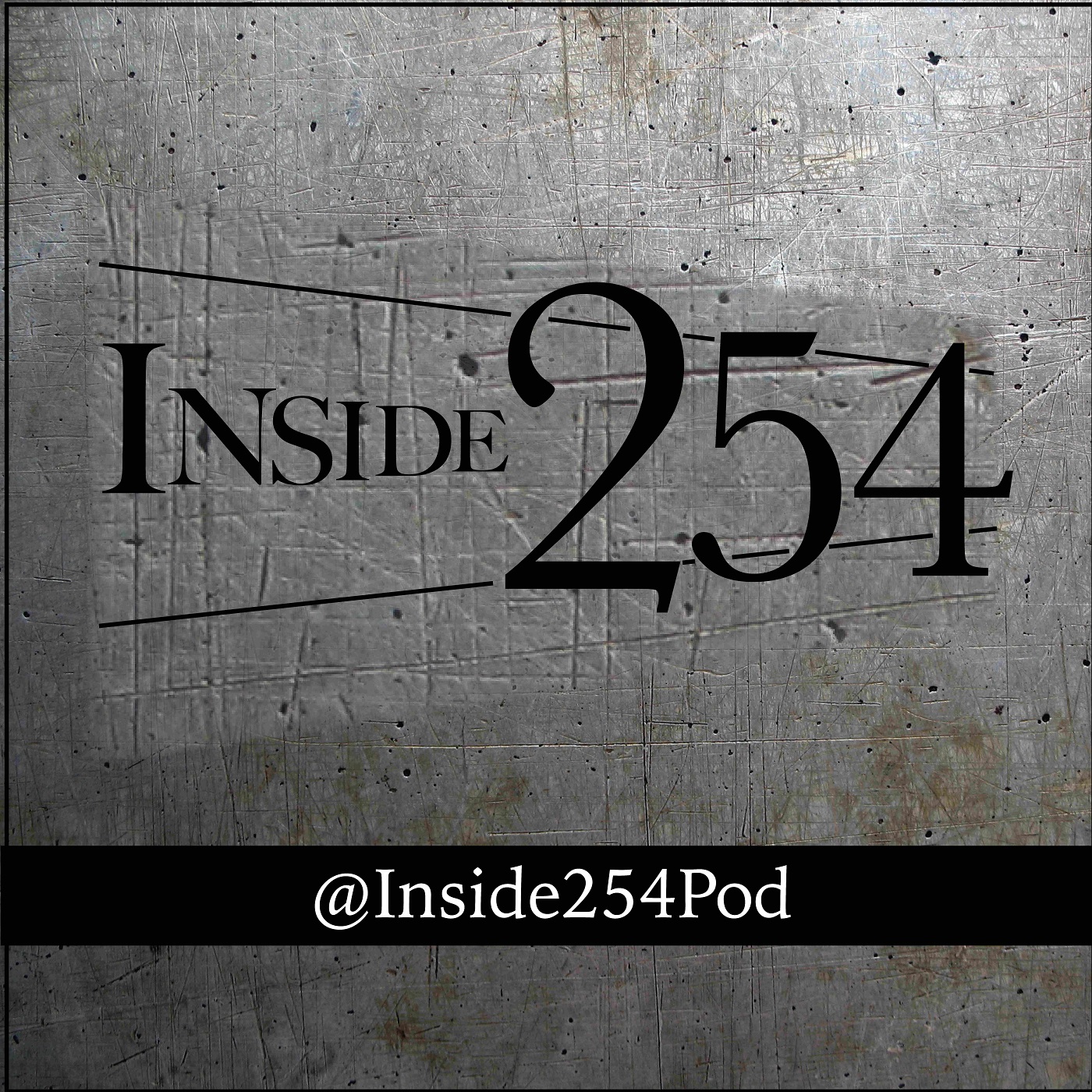 Join us on a trip to Cuba! Episode Nine features our stories of experience and sounds of Cuba from our trip in March 2017. This special double-extended episode also features a Trumpster fire on the VOICE program, as well as a special extended Media Minute segment on four contemporary Cuban women singers and an Activist Action segment on how you can go to Cuba.
Please listen and share our podcast with your like-minded friends. Follow us on Facebook, Twitter, Instagram, and on our web site where we post links and additional information from the current episode. Thank you for listening!
Like our work? Please become a patron and help us be sustainable. Click the little green "Become a Patron" button at the top right of this screen to find out how you can help. Thanks so much!