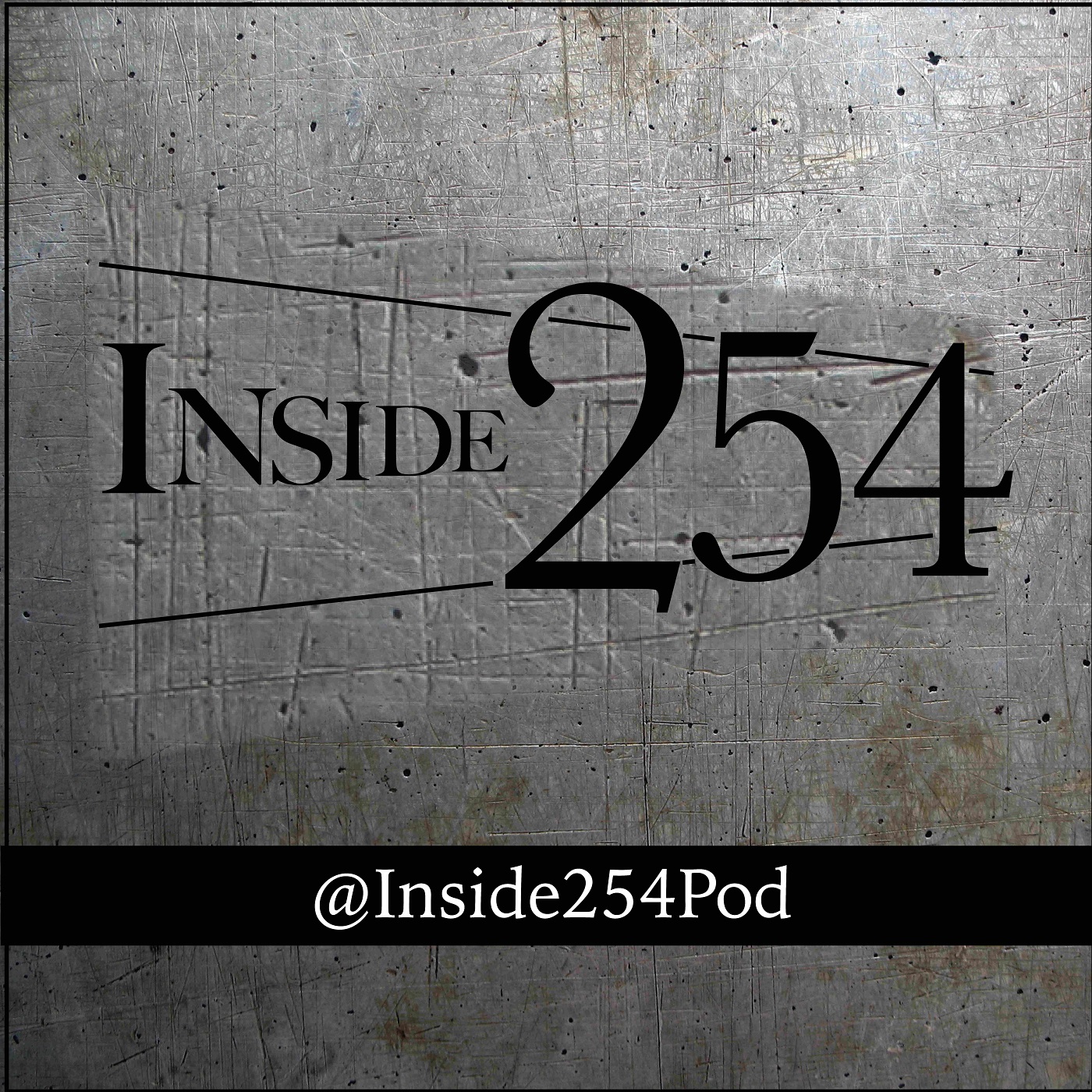 This week's Expert Extra features Dr. Vera Cole, head of the Energy and Sustainability Policy Program at Penn State and a discussion about Scott Pruitt, newly confirmed head of the EPA, and climate change.
We will occasionally interview an expert in a field for additional perspective and in-depth information about current events. If you have questions or want more information about something we've covered in an episode, please let us know so that we can arrange an Expert Extra!
Please listen and share our podcast with your like-minded friends. Follow us on Facebook, Twitter, and on our web site where we post links and additional information from the current episode. Thank you for listening!