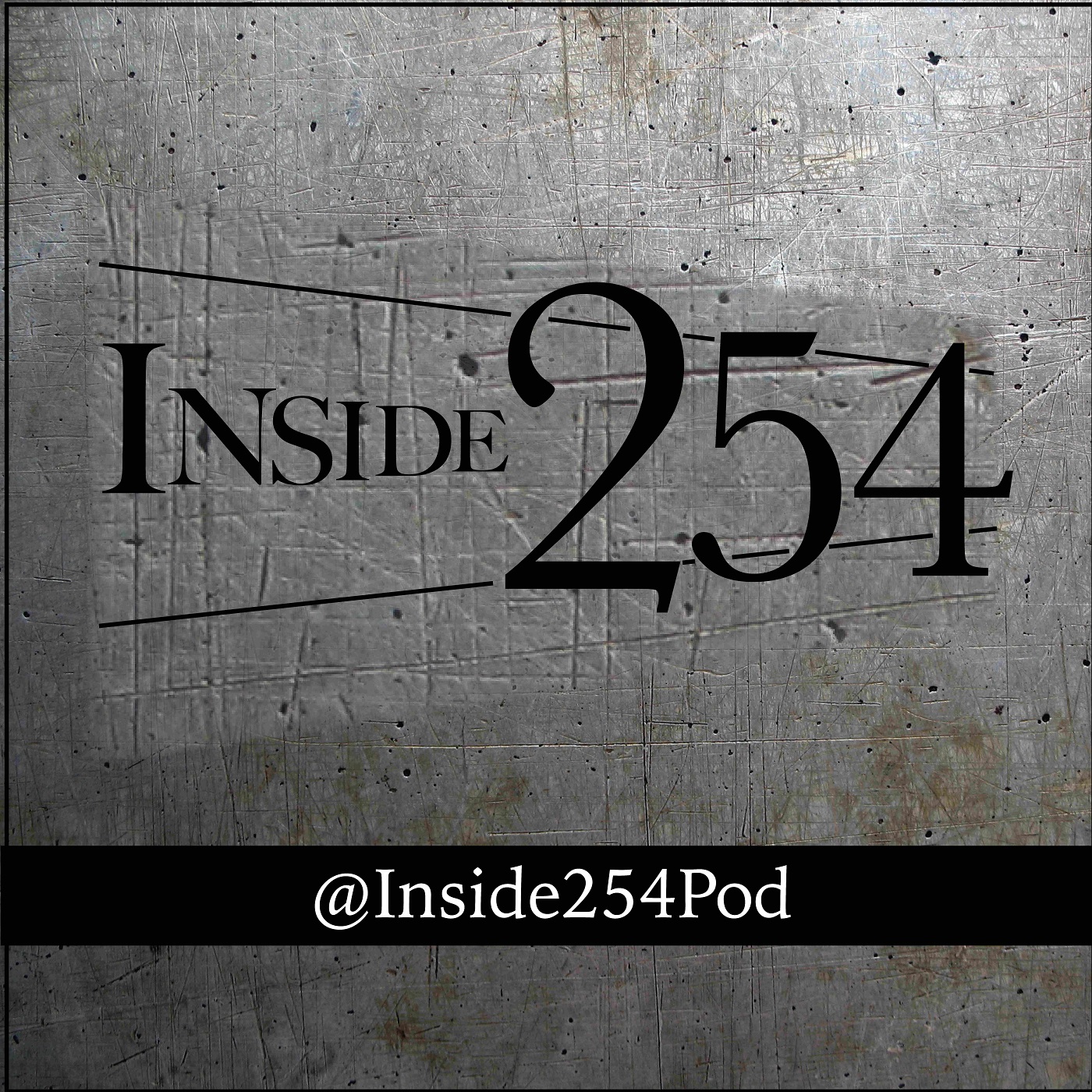 This is a SPECIAL EDITION of our new feature, Expert Extra. Please enjoy the entirety of the opening panel session of our KU Political Boot Camp, featuring four experts: PA State Senator Judy Schwank, Siobhan Sam Bennett (candidate for mayor of Allentown this year), Gail Hoover (former Allentown City Councilwoman), and Chris Ayala, state organizer for APSCUF, the 5,500 member faculty union for the PA State System of Higher Education. We are so grateful for their time - please listen and learn.
If you have additional questions or want more information about something we've covered in an episode, please let us know so that we can arrange an Expert Extra!
Please listen and share our podcast with your like-minded friends. Follow us on Facebook, Twitter, and on our web site where we post links and additional information from the current episode. Thank you for listening!