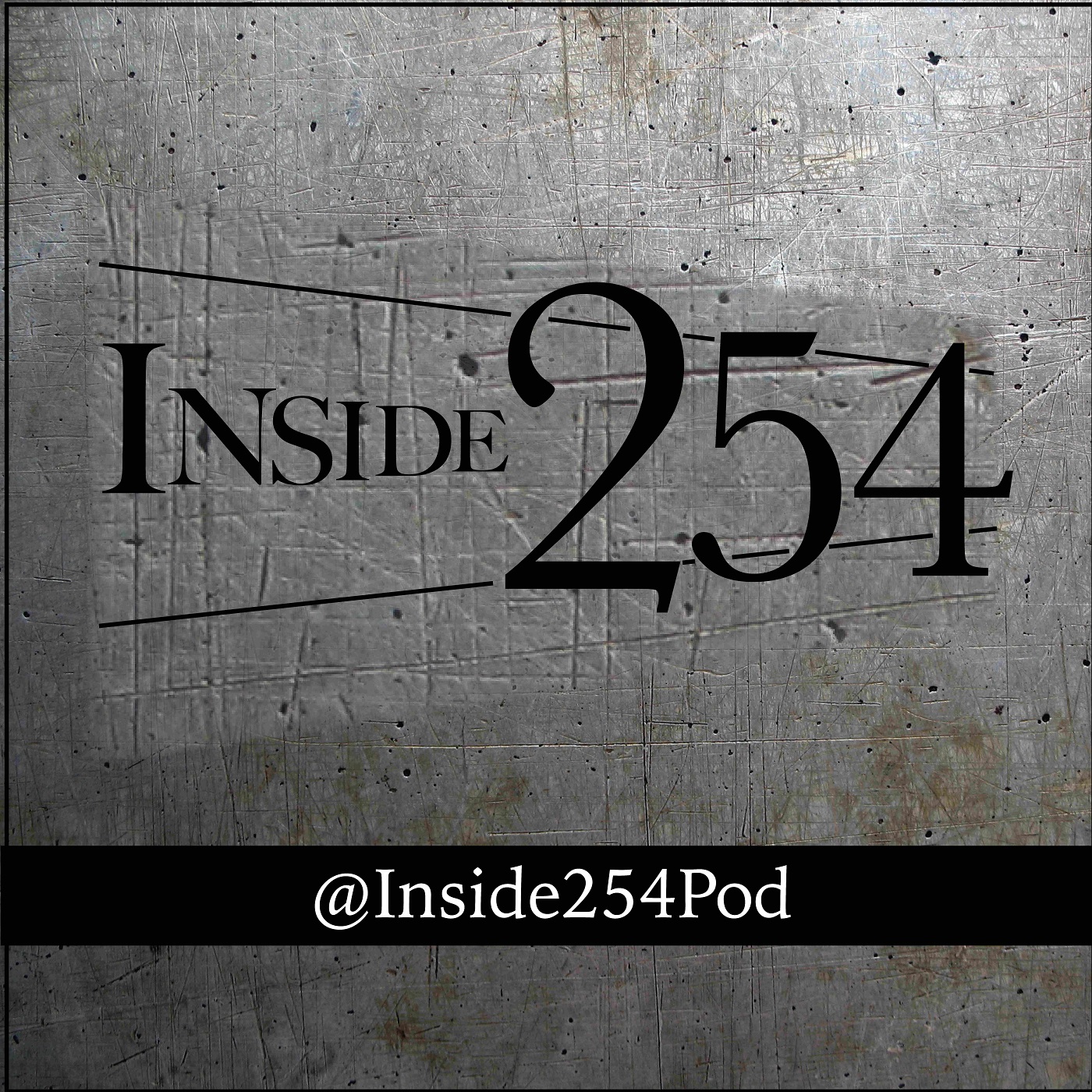 This week's Expert Extra features Amy Kozel, a high school teacher who stood up publicly to a critical school board member over her gender studies class, a discussion about gender studies as a field and the challenges of teaching gender studies to high school students.
Please listen and share our podcast with your like-minded friends. Follow us on Facebook, Twitter, Instagram, and on our web site where we post links and additional information from the current episode. Thank you for listening!
Like our work? Please become a patron and help us be sustainable. Click the little green "Become a Patron" button at the top right of this screen to find out how you can help. Thanks so much!