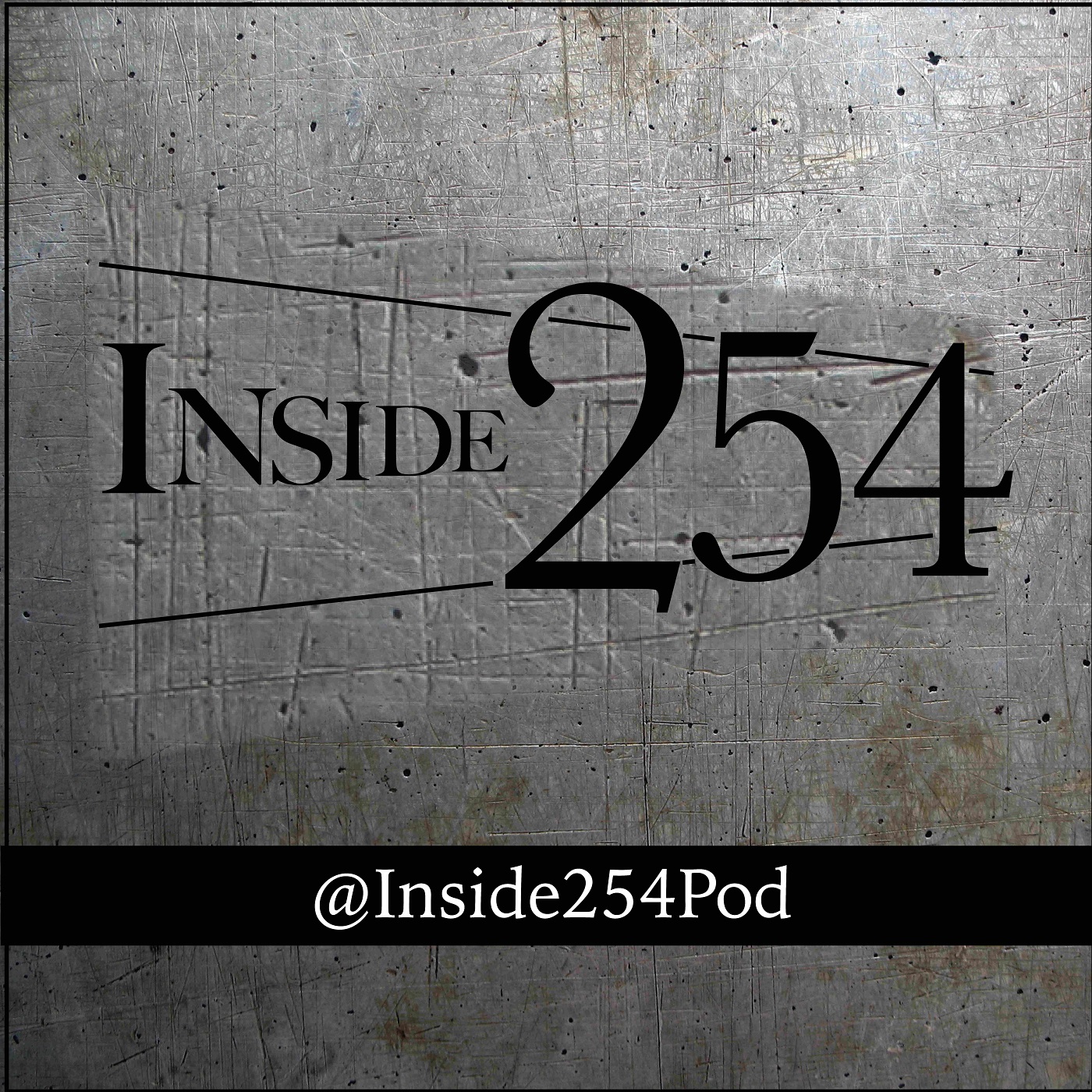 This week's Expert Extra features Heather Lopes, a licensed professional counselor and psychotherapist in New Jersey with 15 years of experience, especially with women's trauma. Our discussion focuses on some of the problems and potential misinformation related to the therapist character in HBO's Limited Series, Big Little Lies.
Please listen and share our podcast with your like-minded friends. Follow us on Facebook, Twitter, Instagram, and on our web site where we post links and additional information from the current episode. Thank you for listening!
Announcing our first fundraiser! Join us on June 17 at 12:30pm for yoga, wine, and games (try to pin the covfefe on Trump!) at Shine Yoga Center in Perkasie, PA. Suggested donation $10. Please visit our Facebook event page to RSVP, or if you want to help us out, but can't make the event, you can make a one-time donation at our GoFundMe page.
Like our work? Please become a patron and help us be sustainable. Click the little green "Become a Patron" button at the top right of this screen to find out how you can help for just $1 a month. Or consider showing your support of our labor of love by purchasing some Inside 254 swag at our online shop. Thanks so much!