Episodes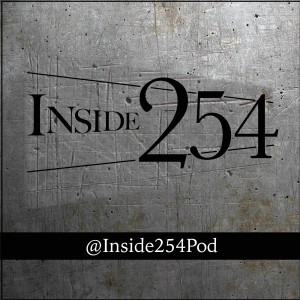 Friday Jun 30, 2017
Friday Jun 30, 2017
This week's Expert Extra features Dr. Jenni Levy, a board-certified physician with specialties in internal medicine, hospice, and palliative medicine, who provides a medical doctor's perspective on how health insurance works now and how it might change if the GOP gets its way. We talk about caps and pre-existing conditions, what it means that the American Medical Association has come out against the Republican healthcare plan, and who should be worried.
Please listen and share our podcast with your like-minded friends. Follow us on Facebook, Twitter, Instagram, and on our web site where we post links and additional information from the current episode. Thank you for listening!
Want to help us be sustainable? You can make a one-time donation at our GoFundMe page.
Like our work? Please become a patron and help us be sustainable. Click the little green "Become a Patron" button at the top right of this screen to find out how you can help for just $1 a month. Or consider showing your support of our labor of love by purchasing some Inside 254 swag at our online shop. Thanks so much!